Trial Presentations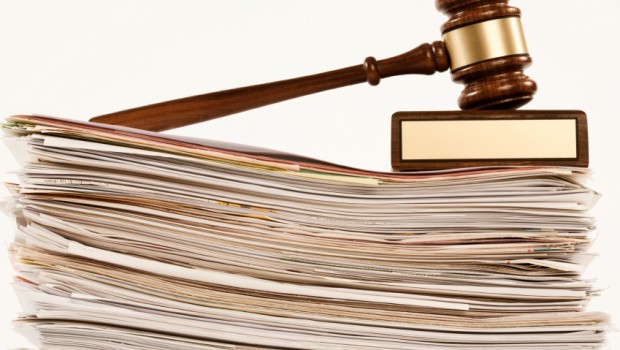 Published on October 5th, 2012 | by Trey Cox
0
What Do We Have to Work With?
Before we look at specific techniques, let's take an inventory of what we have to work with.  You've got documents, video-taped depositions, pictures, test results, documents and more documents.  You are swimming in a vast pool of evidence.  How do you pull from this pool of evidence the key facts and themes you want the jury to see and hear?  How do you make your ideas stick?
In a trial presentation there are only five possible types of exhibits:  (1) essential evidence required to prove your case; (2) corroboration evidence to validate a witness' testimony; (3) summary evidence to aggregate and simplify voluminous information (4) demonstrative evidence to organize, connect or reinforce your message; and, last but not least, (5) impeachment evidence to discredit an untruthful witness.  I know of no other types of exhibits.  That means if it does not fit into one of these categories, you should not use it at trial because you are wasting your effort and, more importantly, the jury's time.