Closing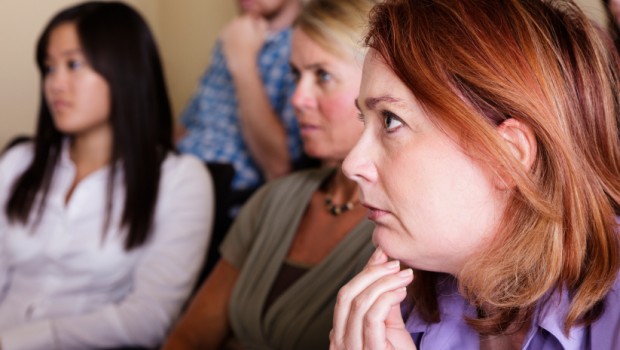 Published on September 14th, 2012 | by Trey Cox
0
Arm Friendly Jurors to Argue Your Case
There are probably as many styles of closing argument oration as there are attorneys who try cases. From the rhetorical prestidigitation of Johnnie Cochran ("if it doesn't fit, you must acquit") to the bombast of William Jennings Bryan to the understated simplicity of the fictional Atticus Finch. Ultimately, you must chose a style and method that best fits you and will leave you in the best position to achieve your goal: convincing a jury to go your way.
The question that should control the advocate's presentation is "what is the purpose of summation?" One of the best ways to prove your case is to have your friends on the jury do it for you. Jurors will have more influence on their peers in the jury room, and can exercise tremendous persuasion upon each other. Obviously, this does not happen in a vacuum – you need to have a case that is strong enough to convince at least one juror (in a criminal case) or three jurors (in a civil case) that your client's position is correct. And you will be better able to convince jurors to argue for your client if there is a bit more margin for error than the bare minimum necessary to hang a jury. Nonetheless, creating and arming your acolytes for the jury deliberations is likely necessary to any case that is not clear-cut.
What does this have to do with closing arguments? Simple: the closing argument is the time that you teach your favorable jurors how to argue for your result in the jury room.